CQ®ACADEMY
#THE BEST IN THE BIZ
If you're ready to be a more technically sound and savvy hair extension specialist - you've come to the right place!

1

All-Inclusive Programs
CQ® Academy takes it a step further. Learn proper install and removal techniques, as well as consultation, pricing, after care and more.

2
Expert Educator

You'll meet the best of the best, CQ® Chrystal Hunter, who has over 15 years of experience.

3
A Customized Approach
CQ® Academy is designed to give you the skills you need to succeed. Learn the CQ® methods with support from Chrystal.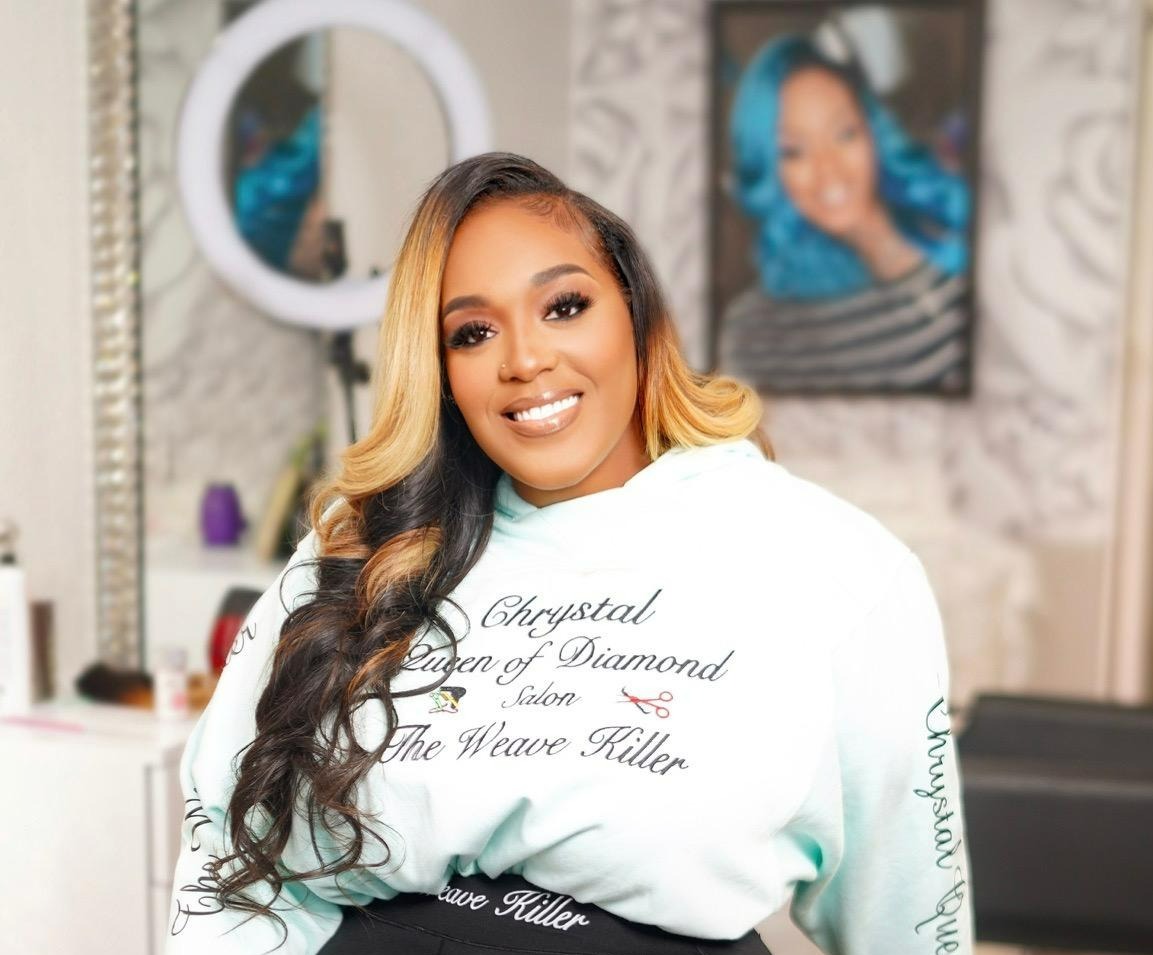 #THECQMETHOD
Meet CQ® Chrystal Hunter

My name is Chrystal Hunter and I am the creator of CQ® ACADEMY. In creating CQ® Academy, I vowed to change the way stylists were educated and bring something NEW to the industry. I developed a program focused on the stylist and setting them up for success.
As a CQ® Academy student, you will earn real "CERTIFICATIONS" using the original #CQ methods that have revolutionized the extension industry. You will understand the how, what, and why behind the method and be fully confident in correctly applying these skills behind the chair….Without ever having to travel anywhere.
CQ® Academy brings a hybrid of technology and one-on-one mentoring to your education experience. All CQ® Academy modules and training sessions are shot in high definition and broken down into different certification sections. You can pause, stop, rewind and work at your own pace and always have a front-row seat. This Mentor is DEDICATED TO YOU!
Finally, I am your personal coach that will answer every question and explain every detail. The social proof is everywhere!

GET CERTIFIED®
Train With CQ®
Become A Platinum Stylist

CQ® MASTER CLASSES

Become a Platinum Stylist with Chrystal Queen®
Our biggest request from stylists was, "I wan to grow with my business!" So with this request we launched CQ
®

Master Classes.



VIP® EXPERIENCE
Join the CQ
®

VIP Team

BECOME A VIP® MEMBER
VIP Packages With Chrystal Queen®

"Chrystal is AMAZING. She thoroughly explained services/maintenance or any concerns or questions that I had. My hair came out beautifully and I couldn't be happier."
- Paloma L.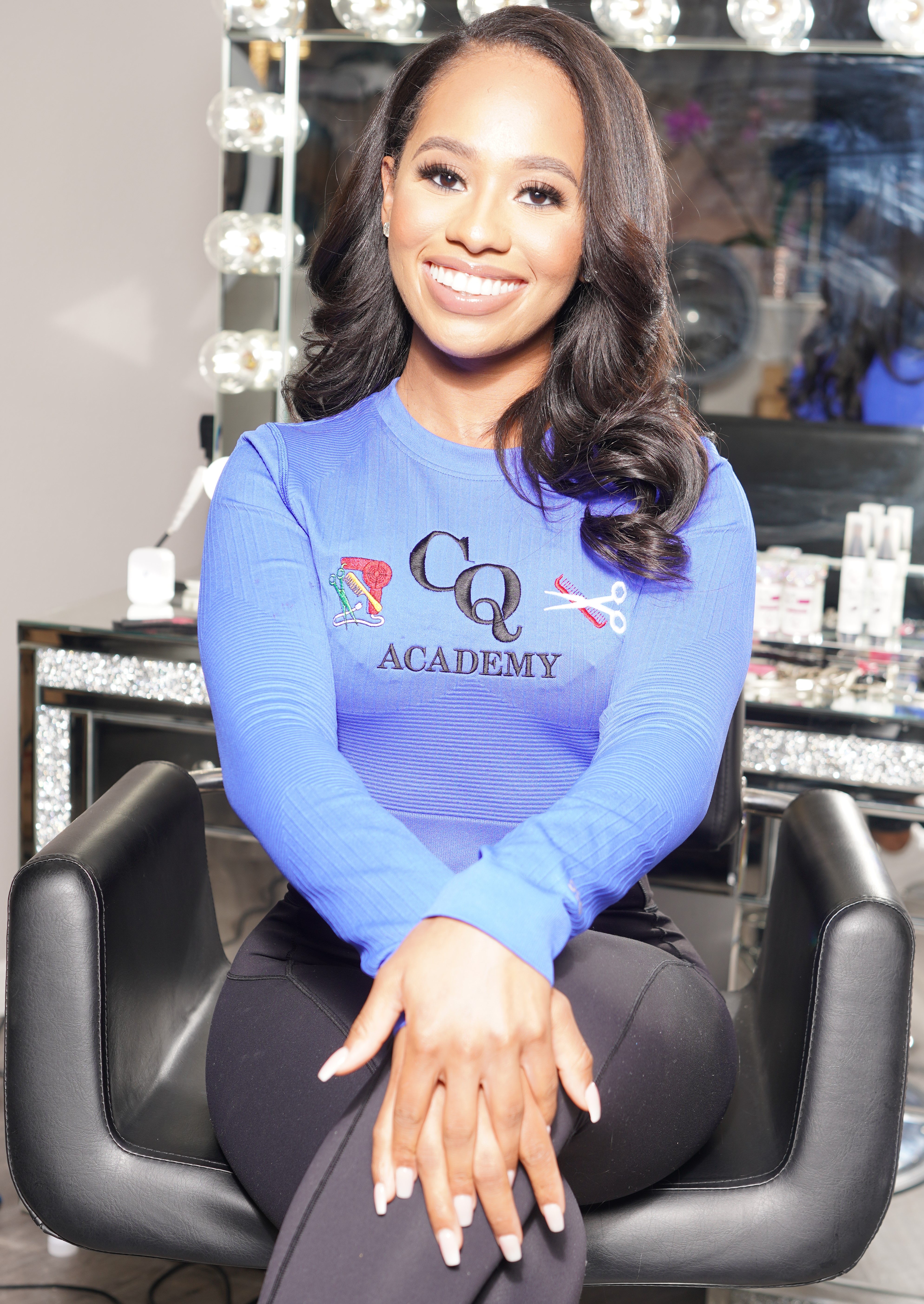 GET DIAMOND® RESULTS
Clarity Coaching With Chrystal Queen®

CQ® CERTIFICATIONS
Client Reviews
Career Changing Education

LOVE MY CQ® PRODUCTS

"I have been a customer for 10 years and I just love Chrystal and her products. I am wearing celebrity elegance hair that's 2 years old and still rockin."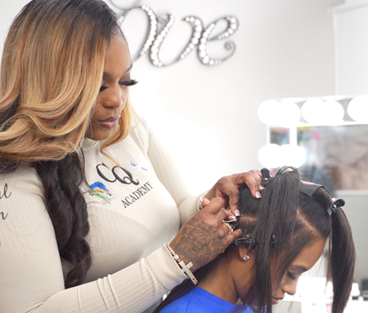 LONG-LASTING
CQ® CLIENTS

"I have been a long-lasting client, and Chrystal has been one of the most dedicated people I know. You will not leave the salon without being pleased with the outcome. She truly wants her clients happy!"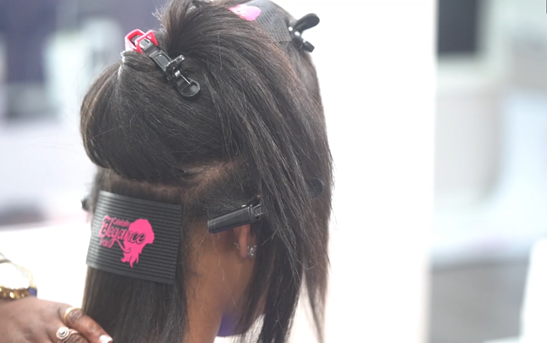 CQ® TECHNIQUES

"Chrystal is the TRUTH!! I purchased some bundles, a silk closure and had her installed the hair! I walked out feeling like the baddest woman on the planet! Put me in a room with Beyoncé, Kim kardashian, and Rihanna and I'm still going to feel like the baddest woman after Chrystal does her thing with my hair! She is the truth!! Recently just purchased her hair growth oil and my scalp is in LOVE!!! Definitely a life changer! Cannot wait for my next appointment and I haven't even left her chair yet!!!"

Check your inbox to confirm your subscription